Get in Touch and Career Opportunities
Our Top Priority is Serving You Better
Successful organizations rely on their service providers to give them the best solution in less time and with a limited investment — we can deliver on that!
We also know how much pressure and focus is placed on technology initiatives and that's why we stand behind our 100% service commitment, providing you all-access to giving you answers and making sure the final product is exactly what the business needs. To contact us please use the form at the bottom of the page or contact us directly at: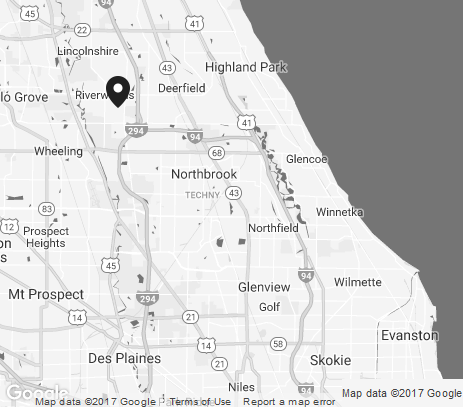 Our Corporate Office Location
2434 Seminole Court
Riverwoods, IL 60015 USA
Phone: +1.847.940.8810
Fax: +1.847.940.8959
info@schindlertech.com
Career Opportunities
If you enjoy problem solving, working with experienced, cheerful people, along with the benefits that telecommuting has to offer, then come join our team!
Senior Software Administrator
Job duties: Schindler Technology Inc. seeks an experienced professional for the title position of Senior Software Engineer. This individual will apply their specialized skills in PHP, Javascript, AJAX, jQuery, CSS HTML, MySQL, SVN, PDFLib, XML and other developing tools to generate software and databases for high-profile clients. Duties include creating and modifying computer applications, and specialized utility programs; evaluate user needs and devise software solutions, create/customize software for clients to optimize operational efficiency, and analyze/design databases within an application area. This individual will also coordinate database development as part of a team, and may supervise other programmers. Location: Riverwoods, IL, and will telecommute from anywhere within the United States; some travel may be required. Master's degree in software engineering and two years' experience required. Forward resumes to Paul Schindler, 2434 Seminole Court, Riverwoods, IL 60015 USA